Exhibition
2023.05.01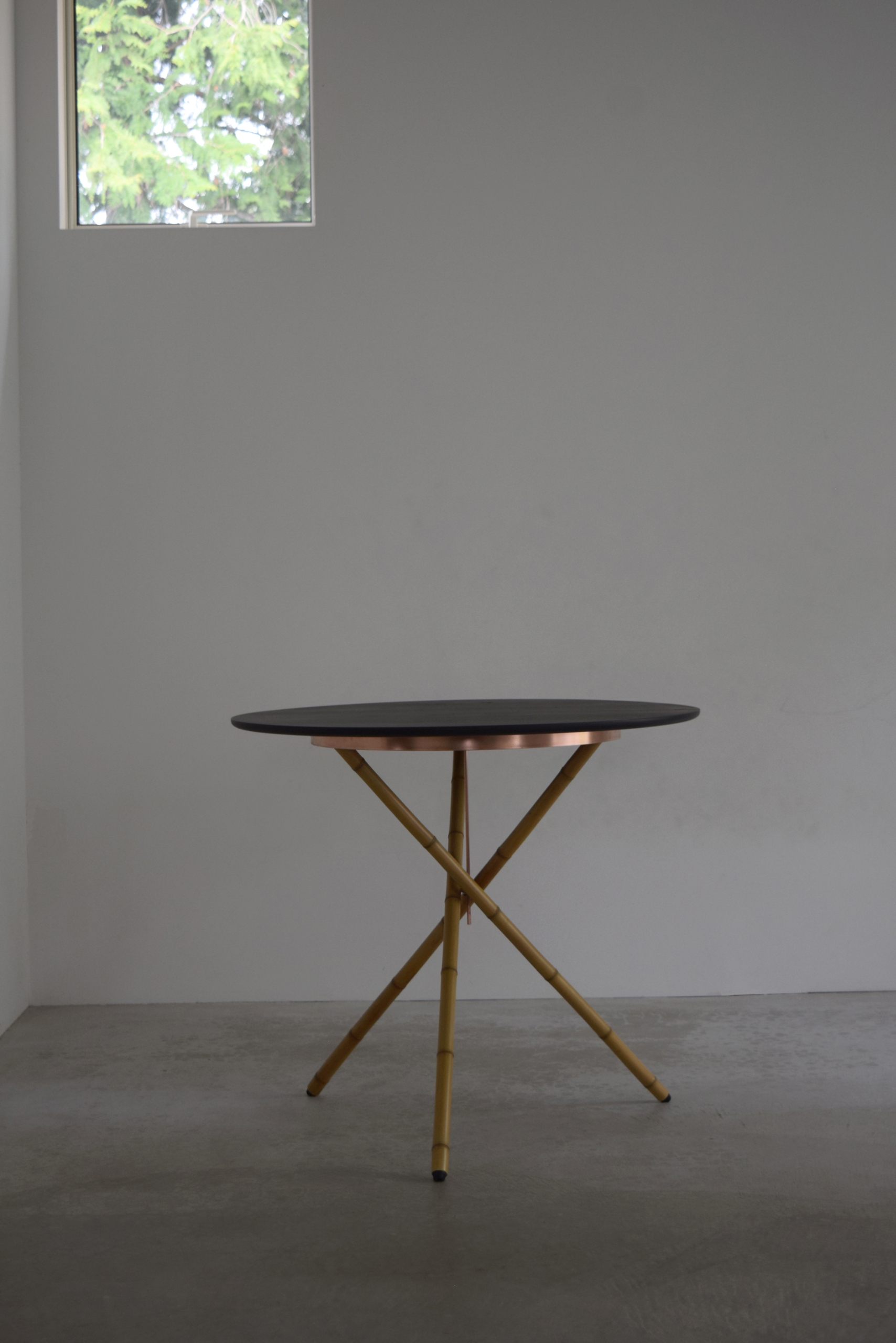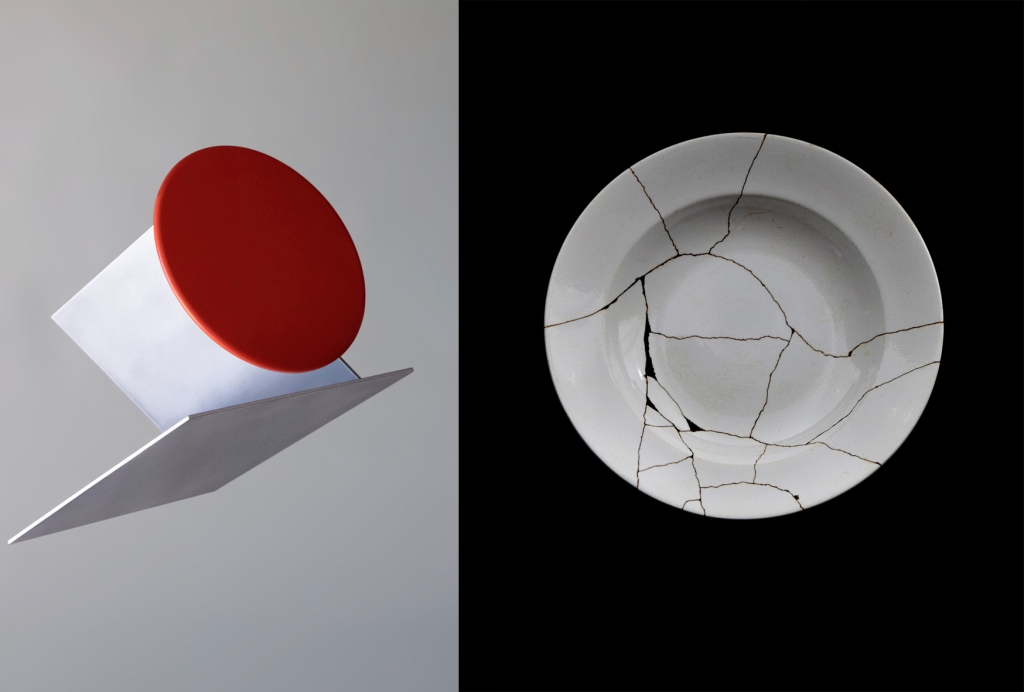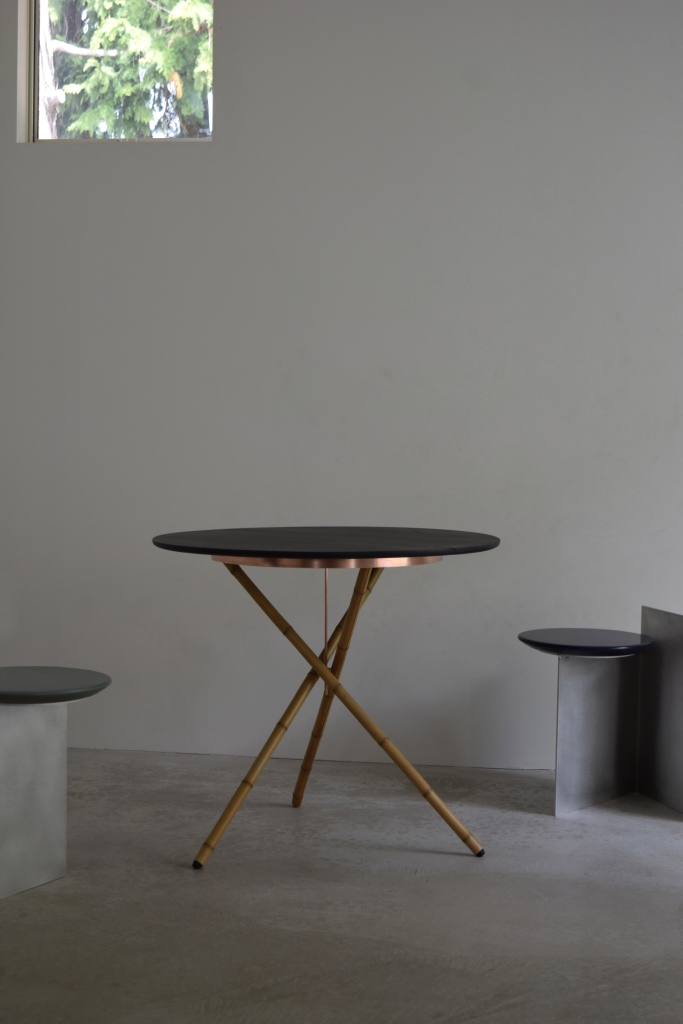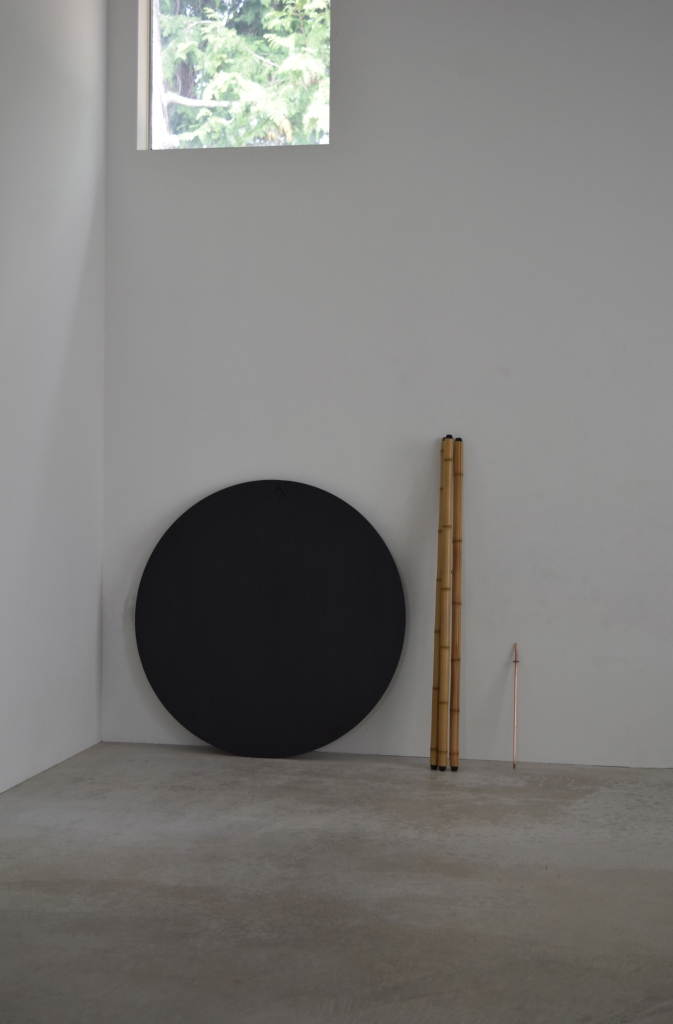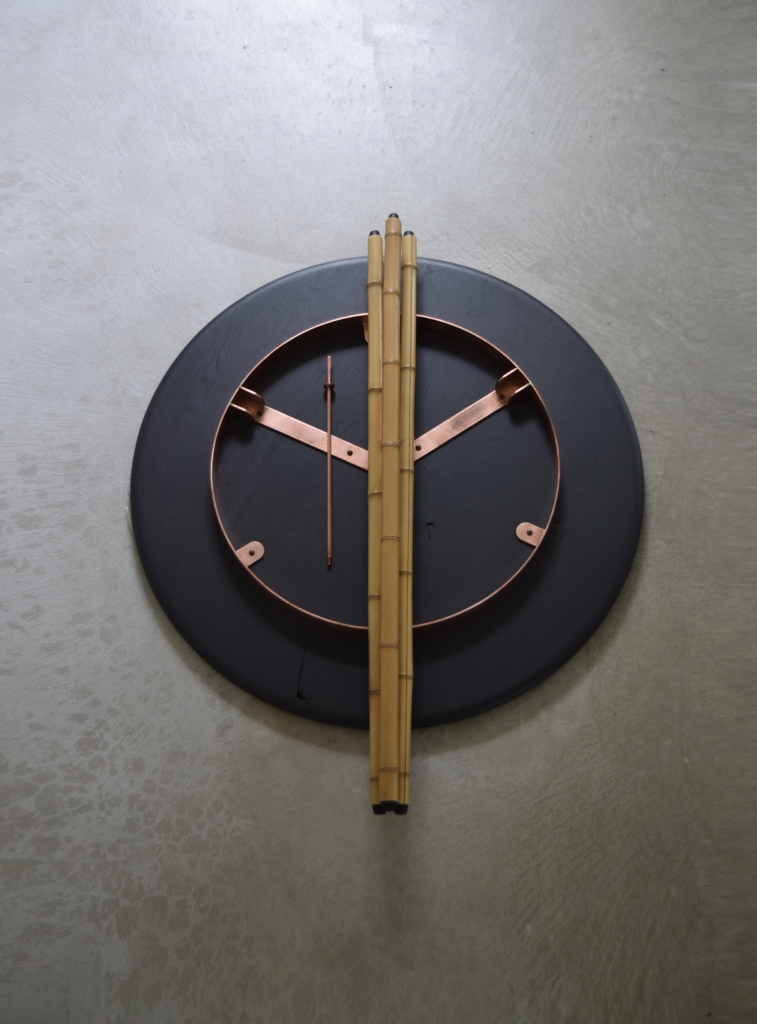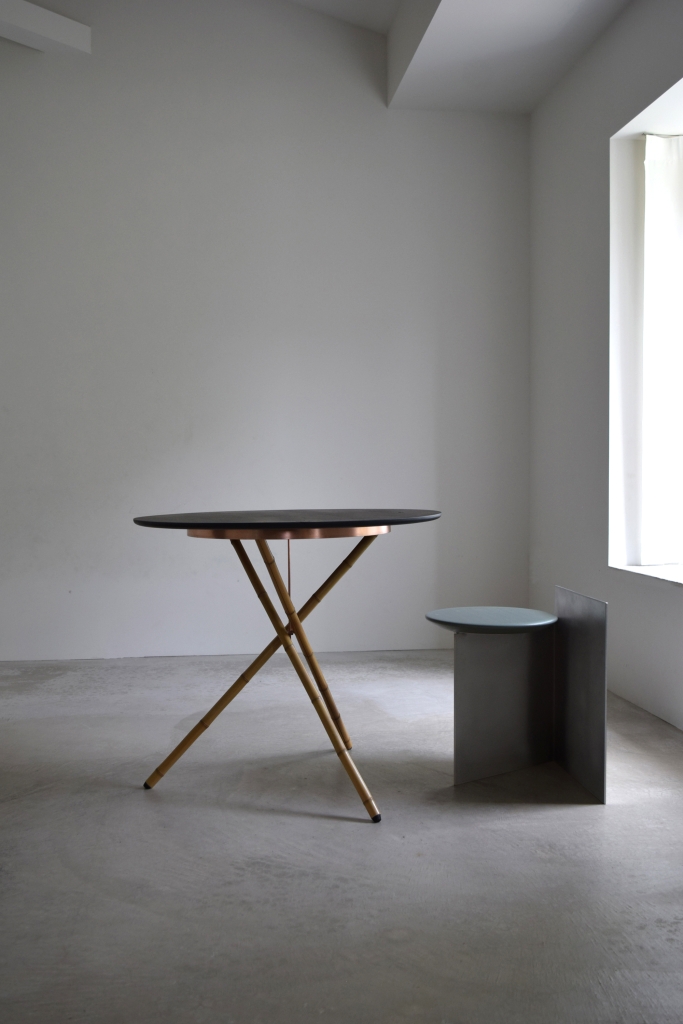 ドイツ・ケルンにて展示のお知らせです。
2023.5/12-6/6 13:00-19:00
close:sun . mon
6/8・9はアポイント制となりますので、
info@wohl-hutte.comまでご連絡下さい。
金継ぎ:Nipponia.
家具:WOHL HUTTE
日本文化を発信するドイツの会場にて、
金継ぎと共に家具の展示いたします。
皆様のお越しをお待ちしております。
adress:
Tenri Japanisch-Deutsche Kulturwerkstatt
Kartäuserwall 20 D-50678 Köln, Germany
Phone : +49 (0)221-93119890 (13:00-19:00)
Exhibition in Cologne, Germany.
12th May ー 6th June 2023 13:00-19:00
close: sun.mon
8th 9th June (appointment system)
Please contact info@wohl-hutte.com.
Kintsugi: Nipponia.
Furniture: WOHL HUTTE
At the venue in Germany, where Japanese culture is transmitted,
Furniture will be exhibited along with Kintsugi.
We look forward to welcoming everyone.